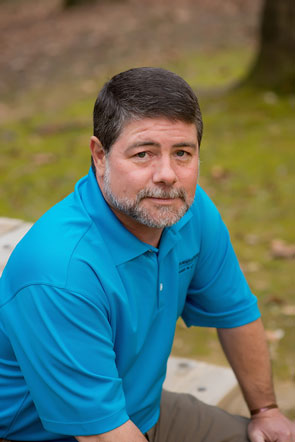 Bill was born in Union Springs, AL and graduated from Hartselle High in 1981. Bill graduated from The University of Alabama with a degree in business management and also his MBA in 1988. Bill is the proud father of 2 children, Elizabeth, age 25 and Will, age 21.
Bill has 17 years' experience in wealth management, insurance and investments. Bill believes that honesty and integrity are the most important ingredients to success in life. Bill is very proud to be an approved member of the National Ethics Bureau.
Personal Story
Over time, I became frustrated with large financial corporations limiting the financial solutions available to my clients. So I founded Bill Smith Wealth Management with the goal of helping to maximize financial options available to my clients. As President of Bill Smith Wealth Management, LLC, an independently owned and operated company, I do not have any sells quotas to meet or additional product sells requirements. This allows me to focus all of my energy on meeting your specific financial needs. Your best interest is what matters to me.
I have been a licensed financial advisor, servicing clients in and around Alabama since 1999 and I have been in the financial services industry since 1988. I hold the professional designations of Certified Fund Specialist (CFS) and Certified Estate and Trust Specialist (CES). I earned both Bachelor of Science (BS) and Masters of Business Administration (MBA) degrees from The University of Alabama. I have successfully completed the Series 6, 7, 63 and 65 Securities Registrations and I am fully licensed by The Alabama Department of Insurance. I am Investment Advisor Representative.
I will personally meet with you to learn about your specific needs. Together we will structure the plan so that it is specifically designed for you with the goal of protecting your principal and safely growing your money over time. I work with clients with small or large portfolios. Please give me a call at (205) 746-1301(cell) or (205) 206-4725 (office) so that we can arrange a time to meet that is convenient for you.